Product description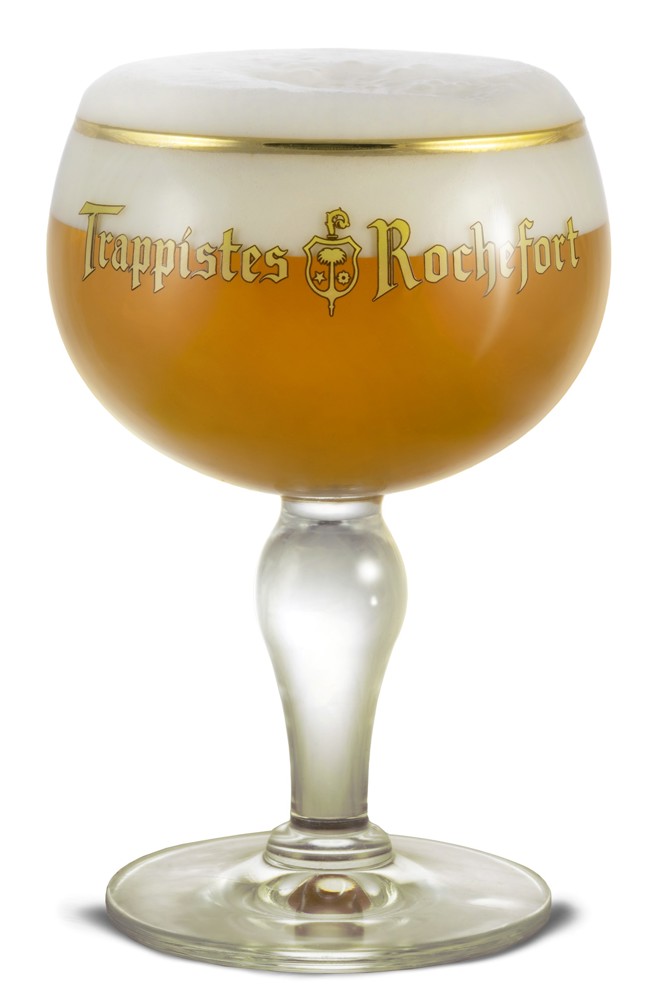 Mellow, with a distinct body just like our classic 6-8-10, the Triple Extra is distinguished by its golden blond colour, its rounded taste, notes of citrus and a spicy fragrance.
This subtle blend of tradition and skills lets you discover a refreshing beer that, delightful even to the palates of connoisseur beer afficionados.
At 8.1% ABV., this beer should be enjoyed in its Rochefort glass and served at 6-9 degrees Celcius.